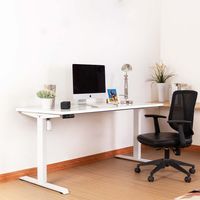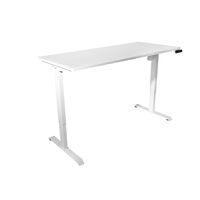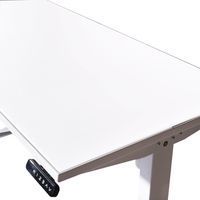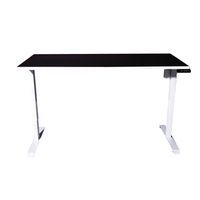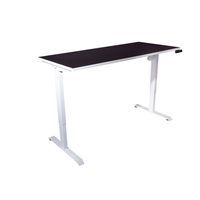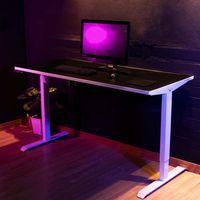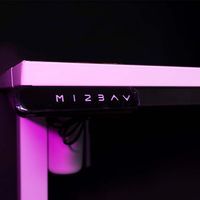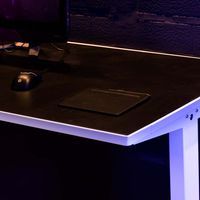 Electric adjustable Desk 160 cm.
Quantity :
Product Detail
Ergonomic electric working Desk, adjustable sit-stand, touch screen buttons, Adjustable height from 70-115 cms and memorable 3 height height, Steel TOP , Maximum load 100 KG, comes with ground wire, 3-year electrical system warranty, 6-year structural warranty.
Size
Width  160 cm. *  Height  115 cm. *  Depth  70 cm.
Recommend products