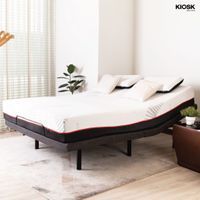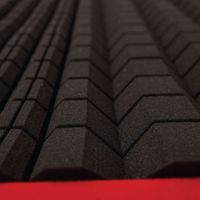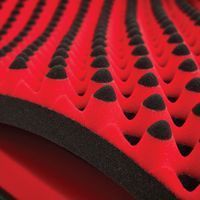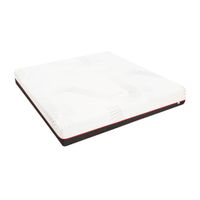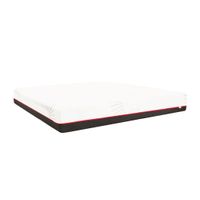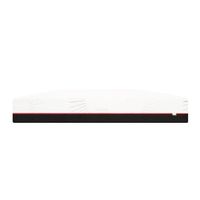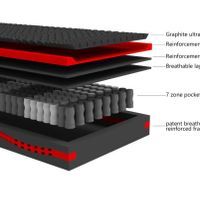 Graphene Foam Mattress 3.5ft.
Quantity :
Product Detail
A truly healthy mattress ,designed with 5 Layers. The top layer of the mattress is Graphene Foam, which is the latest and most high-end foam innovation. According to science, Memory Foam is the most outstanding innovation in mattresses. Reduces pain from pressure points such as shoulders, elbows, ribs, hips and knees But found that memory foam has problems in retaining heat during sleep. Therefore, the invention of Graphene It is a single layer of Graphite. Graphene is the thinnest material in the world. (it is only 1 atom thick.) or 1 million times thinner than a human hair, however, However, it is very strong, stronger than steel and diamond. but also has high flexibility This makes it suitable for use with any items that fold and bend well such as wearable device, bend screen. It is also tranperant. and has excellent heat transfer ability. And this is why INNOZ is a mattress that is truly suitable for health lovers.
Size
Width  105 cm. *  Height  25.4 cm. *  Depth  198 cm.
Recommend products