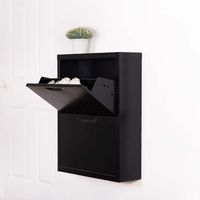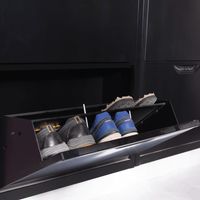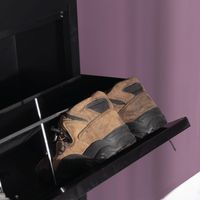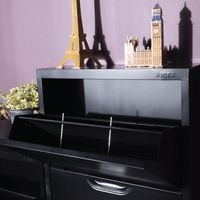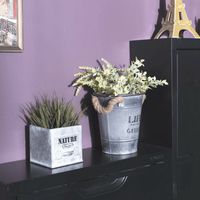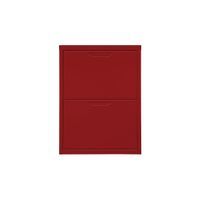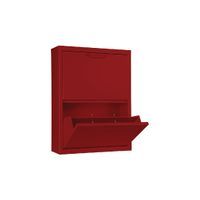 Shoe cabinet -2 swing doors
Quantity :
Product Detail
Shoe cabinet with 2 swing doors (loading up to 12 pairs of shoe). Including steel sticks for holding shoes in right position. Adjustable for different size of shoes **This product must be attached with wall **
Size
Width  60 cm. *  Height  80 cm. *  Depth  20 cm.
Recommend products