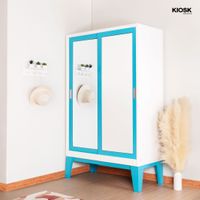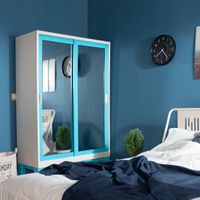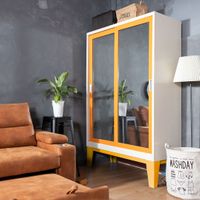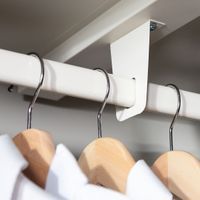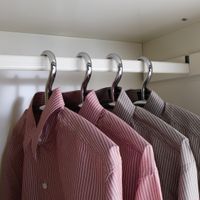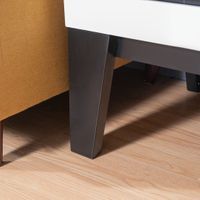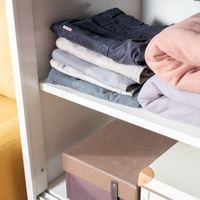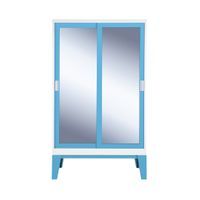 Ropa wardrobe Sliding glass
Quantity :
Product Detail
A tall sliding glass-door wardrobe with 1 hanging rail and 1 shelf (including tall legs) with 2 mirror options. Model for the same price (frosted glass or mirror) including clothes rail that can support full space, 1 sheet can be removed.
Size
Width  120 cm. *  Height  200 cm. *  Depth  56 cm.
Recommend products